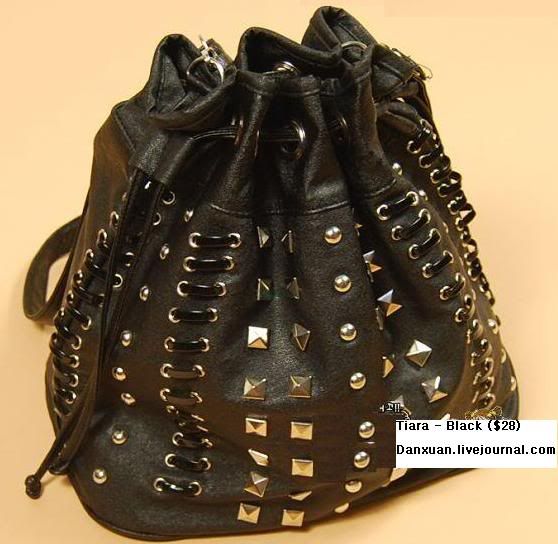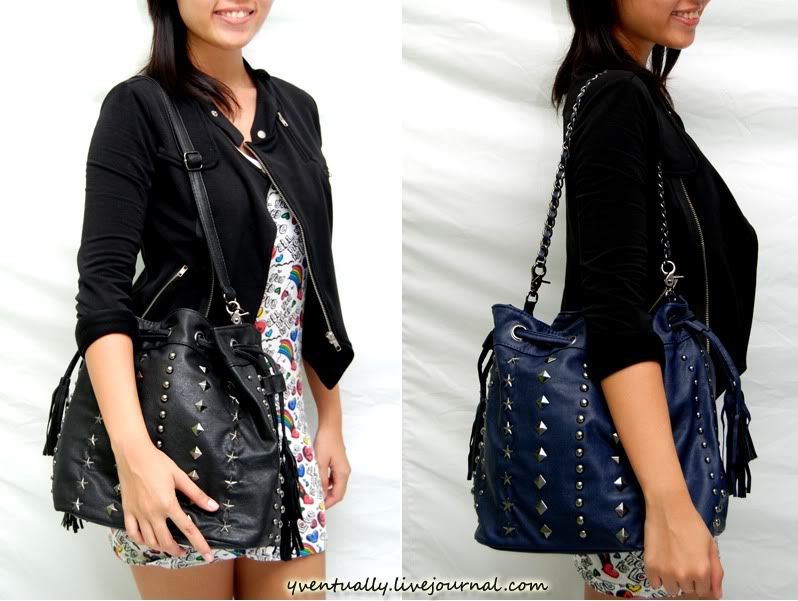 Only 1 Bag. Same as yventually.lj $28 Only. If we have more than 10 bags then $26. There are 2 colours: Black and Blue Prices inclusive of international shipping. FB: http://danxuan.livejournal.com/4315.html#cutid1 (+1/0) http://community.livejournal.com/spreeeclubfb/1759.html#cutid1
Spree will close when it reach min 10 bags or 15Dec2009.
E-MAIL ADDRESS ============== danxuan09@yahoo.com
DISTRIBUTION ============ self collection/normal/registered/self collection @ city hall, woodlands,admiratly, sembawang or queenstown
PAYMENT ========= 1st payment = price shown below.
2nd payment = Local Postage
transfer to DBS Savings 006 4 053570 frozen comments = payment received no interbank transfers. no other bank acct. Please DOUBLE CHECK ORDER before posting. I WILL NOT be reponsible if wrong item(s) are ordered as I place orders according to what you've posted.
ORDER FORMAT ============= [LJ nick/name] [e-mail] [collection method] normal/registered/self collect #1 [item name] [color] [Quantity] [Price] First Payment Total for first payment:
No Payment = No order.
I will
NOT
be responsible for any LOST/DAMAGED items by SingPost. Disclaimer: Photos shown are the photos from the supplier. They are actual picture of the bag but the colour may be slightly different due to lightnings or computers.
========PAYMENT=========== [Amt Transfer:] [Account No:] [Transaction Reference No:] [IB nick]